Home – SaaS – CS
The Best in Retail Sales Representation
Channel Sources is a team of experienced sales and marketing professionals committed to the highest quality representation in the retail channel. Our commitment to our clients is to increase product awareness, maximize exposure, and grow sales.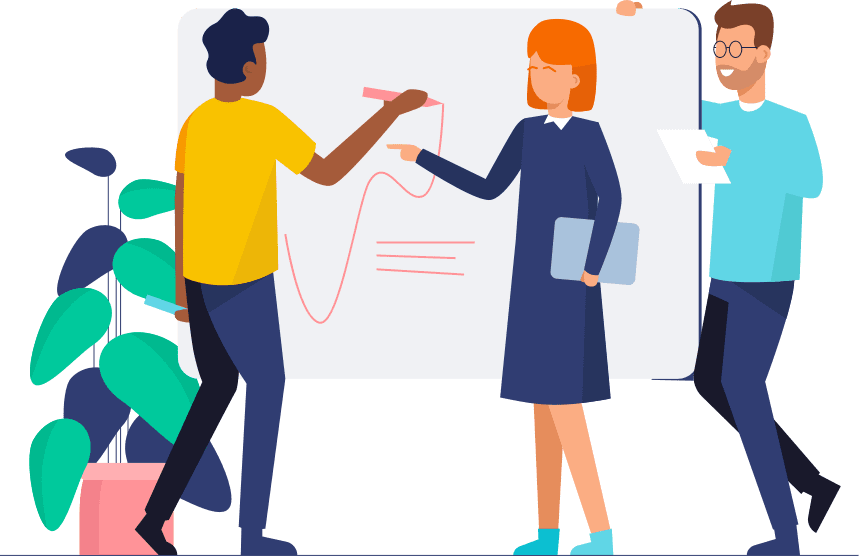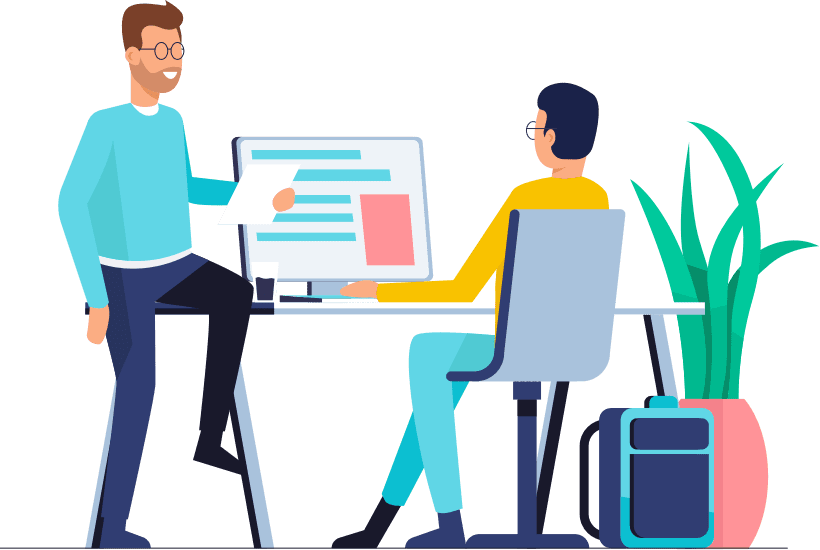 A distinguished record of representing clients in over 100 retailers worldwide, with more than 15,000, shelves in North America alone, Channel Sources has introduced over 300 product lines into retailers. We have achieved over $75,000,000 in annual reseller revenue. We understand product positioning, packaging and pricing, and work to place client products through resellers, distributors and emerging channels. With a combined 50 years experience working in the retail consumer products industry, Channel Sources offers hands-on experience and forges strategic relationships to effectively place your products.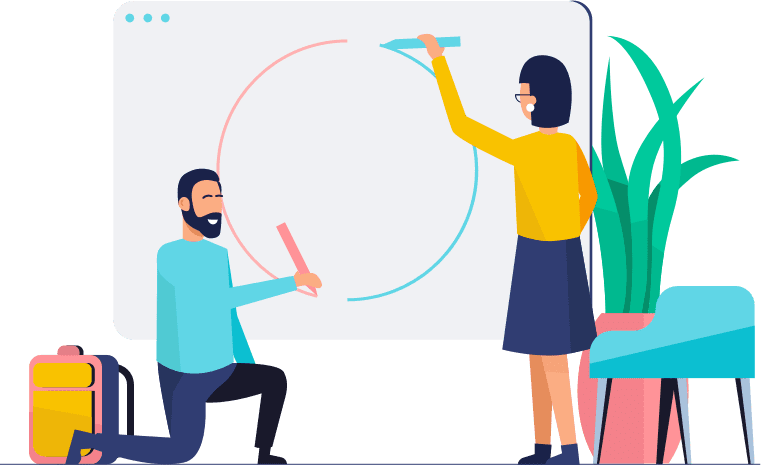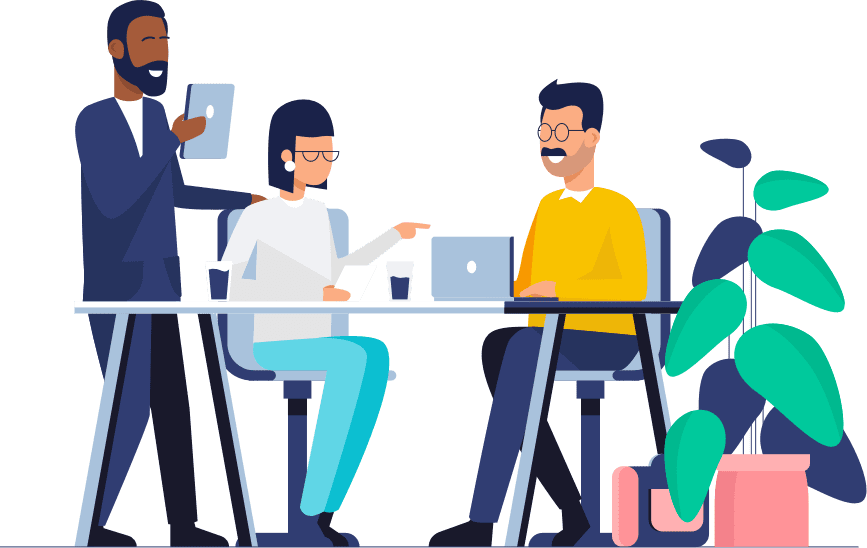 Uniquely positioned to provide services ranging from consultation on initial product launches to providing real-time competitive information, Channel Sources facilitates product placements directly to buyers and continues to assist clients by retaining ongoing distribution and sales.
Tap into seasoned veterans
Channel Sources has a national direct salesforce that is managed by an experienced team, ensuring that your product will be personally represented to influential buyers, merchandising managers, distribution partners and e-tailers. We oversee your products' lifecycle in the retail channel from start to finish.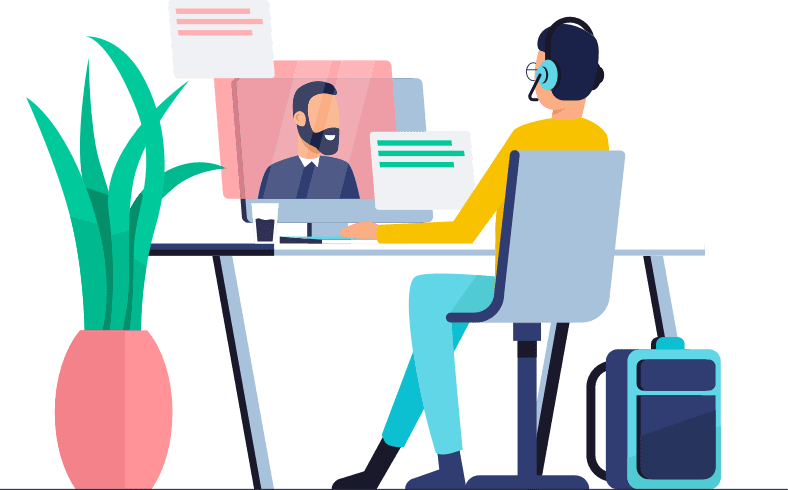 "Channel Sources was instrumental in our achieving one of the most successful new consumer brand product launches in history. In 90 days our product was in over 1500 locations including Staples, MicroCenter, Fry's and many more."


"Channel Sources was our sales organization from start-up to merger. They established a distribution channel of over 10,000 retail locations. CS was key to our company's success."